Meet your Transformational Expert!
Hello there! My name is Jutta and I will be your tour guide to become the Best Version of yourself. 
With many years of experience in coaching focused primarily on divorce and separation, I have developed a unique model of coaching that will rapidly help you to get back on your feet and thrive.
 Why should you trust me?
aside from being a life coach with many years of professional experience, i am also a mother, a divorcee and an entrepreneur. life challenges of any person who is going through a divorce or separation or struggles with any other areas of personal life are not foreign to me.
In my work, I combine my unique personality and intuitive wisdom with a wide array of tools (mBIT, hypnotherapy, coaching, change, healing and meditation techniques).
I am passionate about and specialize in divorce and separation – my signature program. However, I also offer expertise in other areas related to self-love and empowerment
Mission Statement:
"To inspire people to believe in themselves and their greatness, and empower them to live an aligned and extraordinary life which fully expresses their uniqueness to the world, and therefore making a difference to mankind."
Individual Coaching
Format: 60-90 min 1on1 session
This option will provide you with the access to my guidance and mentorship. It is fully flexible and the frequency and content will depend on your individual needs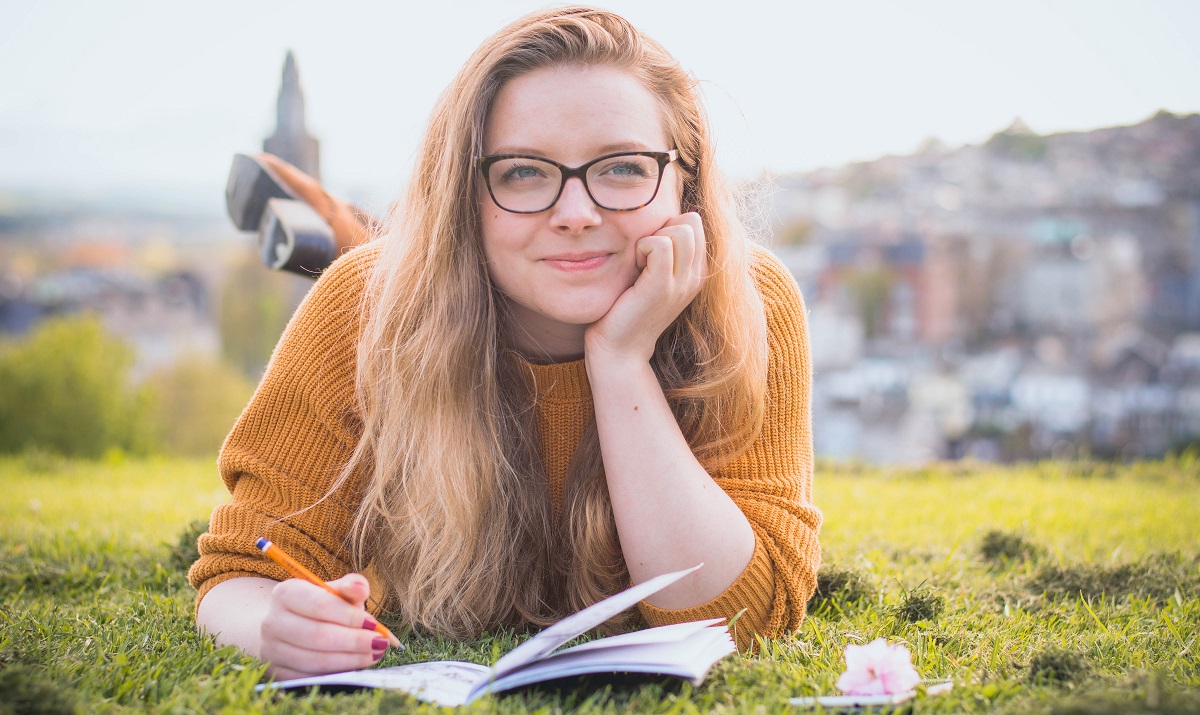 Blended Model
Format: mix of 1on1 and online
If you like a bit of structure this option will suit you the most. This program has a pre-defined path of online resources and webinars, but it also gives you a bi-weekly 30 minutes individual session with your coach.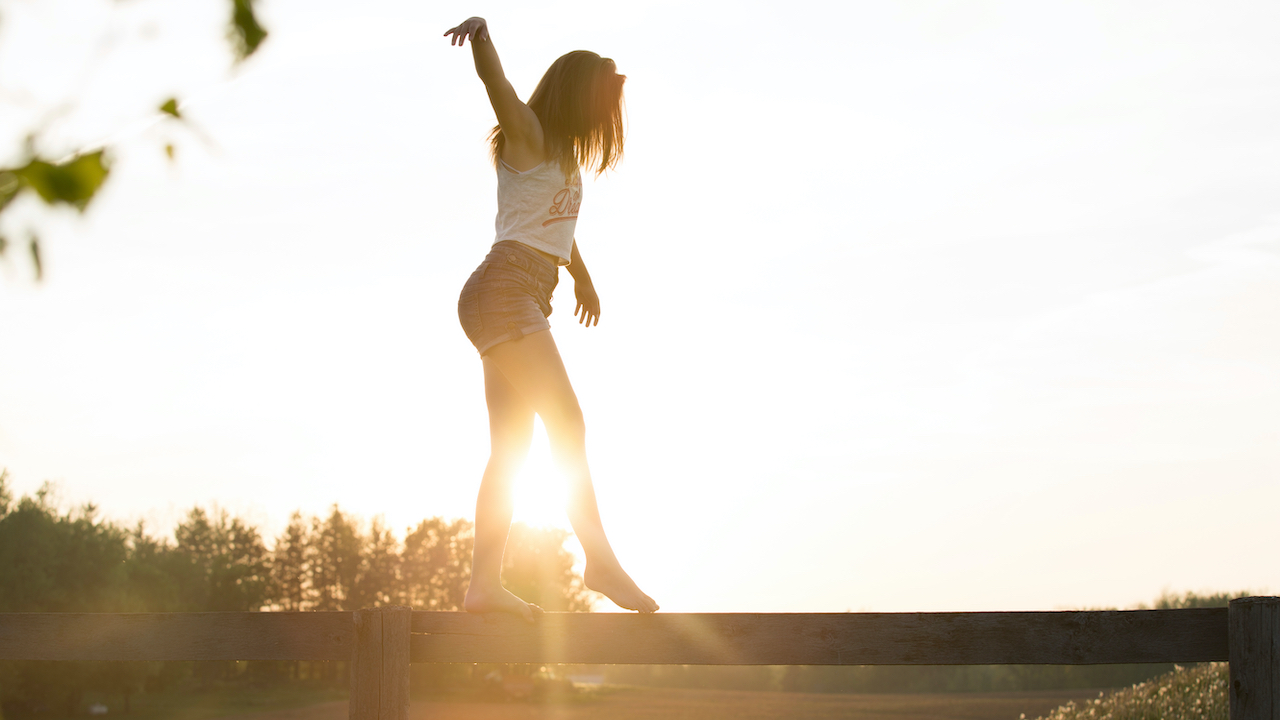 Online
Format: Online sessions, webinars and email coaching
if you like to develop at your own pace this option is ideal for you. You will have an unlimited access to pre-recorded online materials and my email guidance.
Are you ready for change?
If you feel interested or inspired to reveal who you really are and what you are capable of achieving in this life then now is the time.