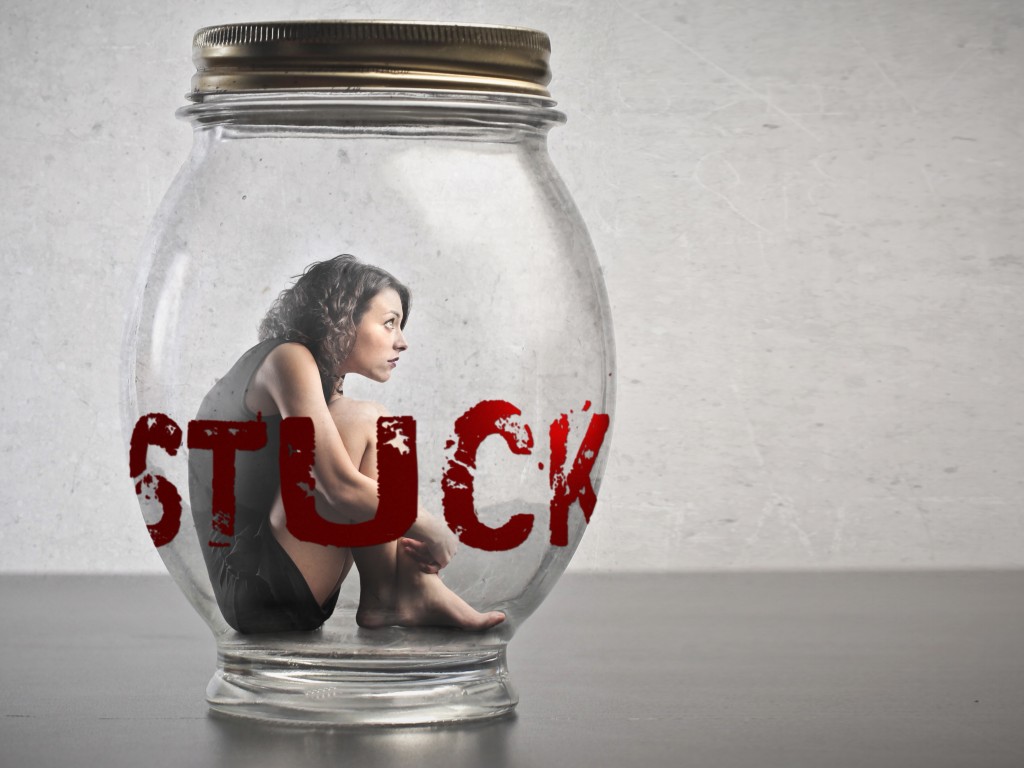 Divorce and Separation
Welcome and thanks for popping by!
Have you recently divorced and feel tiny like that lady in the jar? Well, I am in the process of designing an amazing 10 weeks webinar program to help you become the best version of yourself!
Individual Coaching
Format: 60-90 min 1on1 session
This option will provide you with the access to my guidance and mentorship. It is fully flexible and the frequency and content will depend on your individual needs
Blended Model
Format: mix of 1on1 and online
If you like a bit of structure this option will suit you the most. This program has a pre-defined path of online resources and webinars, but it also gives you a bi-weekly 30 minutes individual session with your coach.
Online
Format: Online sessions, webinars and email coaching
if you like to develop at your own pace this option is ideal for you. You will have an unlimited access to pre-recorded online materials and my email guidance.