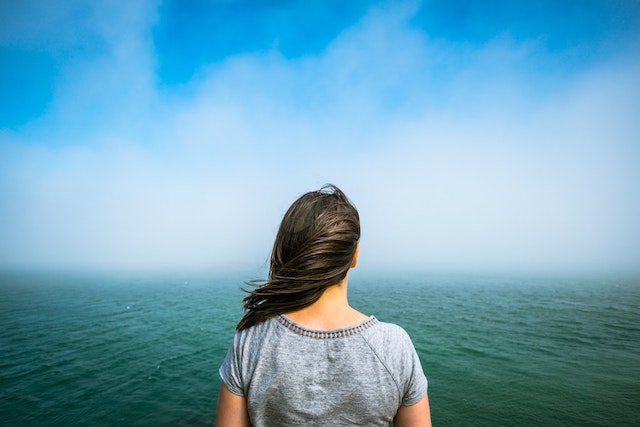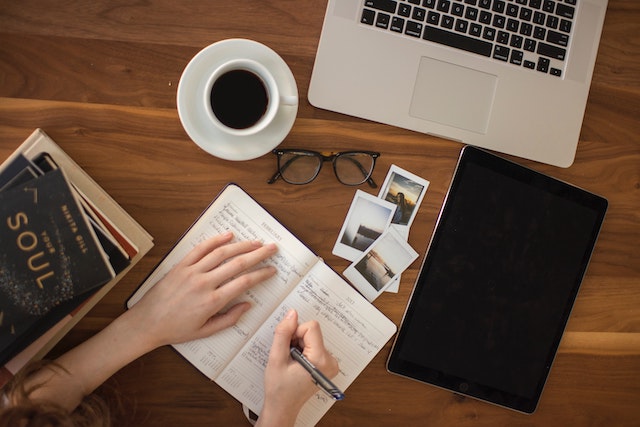 Hi there, My name is Jutta and I am so glad that you made it to my website.
Why you should trust me as your Divorce and separation coach: 
20 + years of expertise in coaching

I went through divorce and separation – Full Story

My divorce and separation model has changed lives of many women – Reviews 

I combine my unique personality and intuitive wisdom with best in class coaching tools – About me
I would love to get to know you as well, I encourage you to set up a free session with me!
Your thinking and your coaching. It has got me to living a life that is secure, abundant, and refreshing.
Jutta's coaching has been instrumental in helping me to get through a break-up after a toxic relationship. She truly changed the way I see myself and my relationships.
Transformation really happened when I was able to see myself using your great strategies and tools! It was especially good to really value myself by taking the next steps on my journey!!
The change after Jutta's coaching has been long-lasting and I feel that I have regained a part of my life back that I thought I had lost forever.